Everyone needs reliable data
Learn about all the areas where TrueScreen is used everyday to guarantee trusted information.
Already
trusted

by 10.000+ users & companies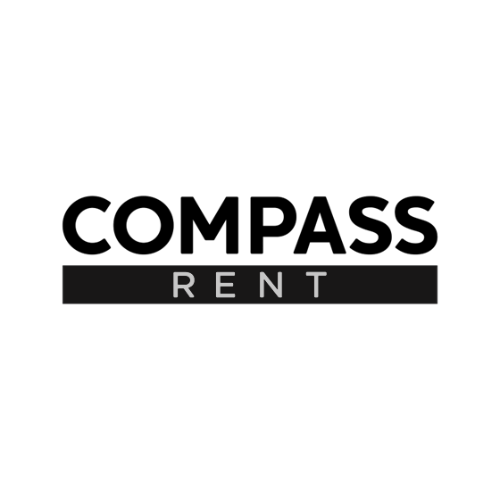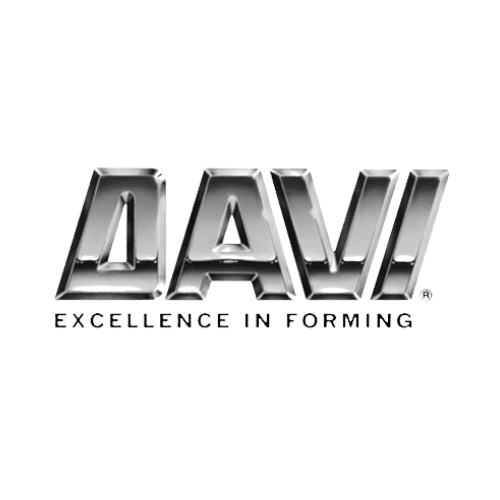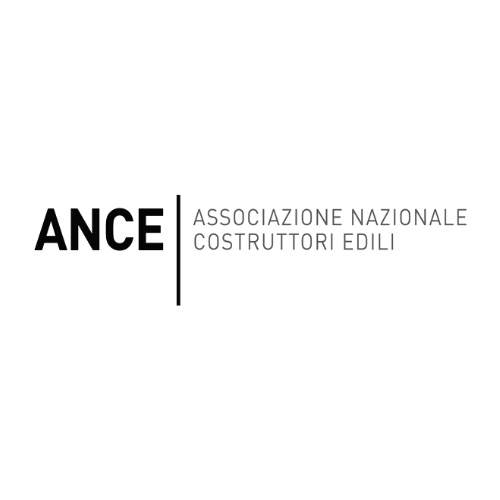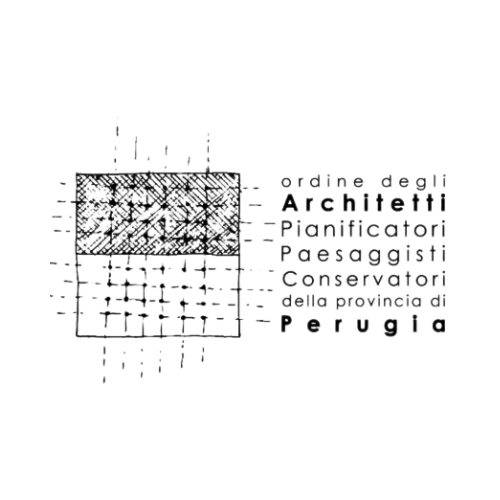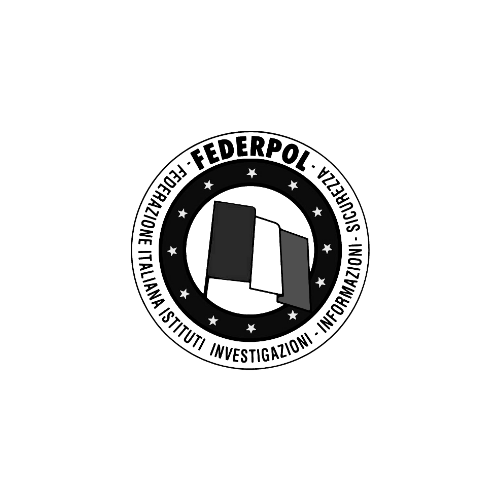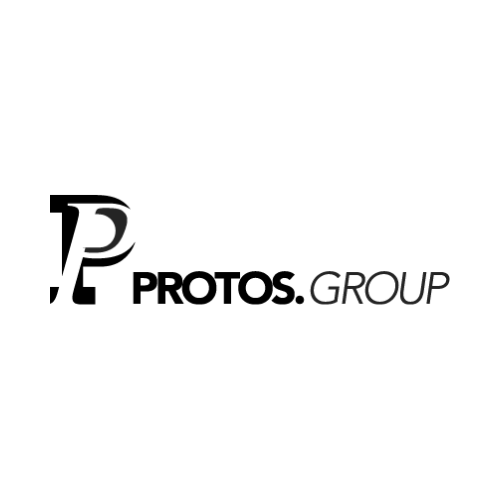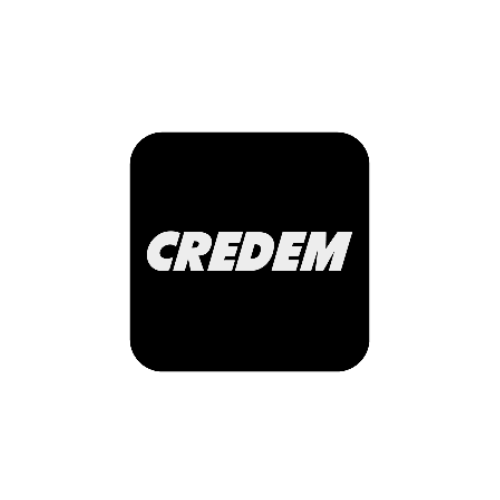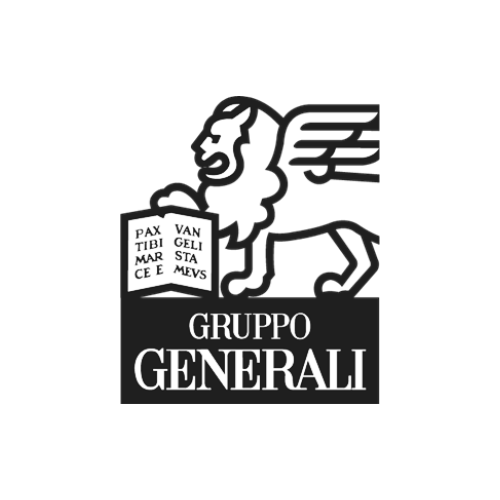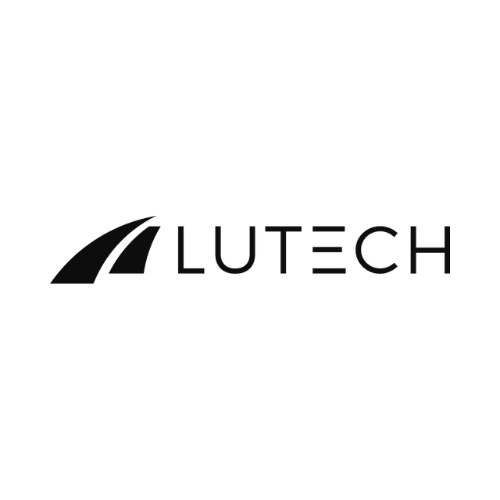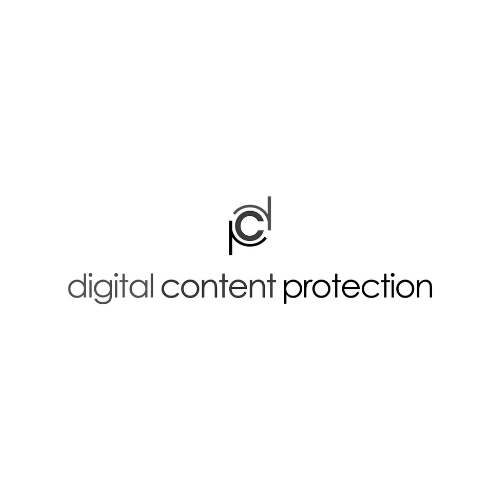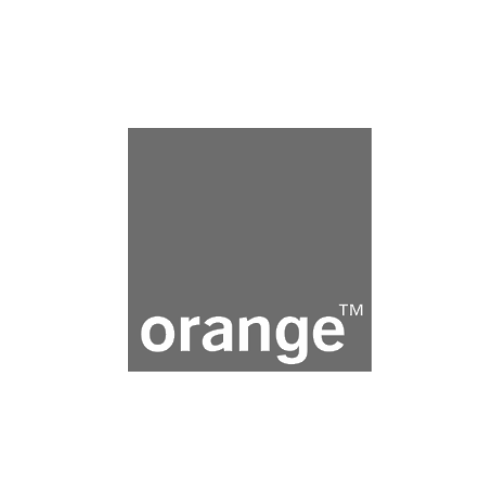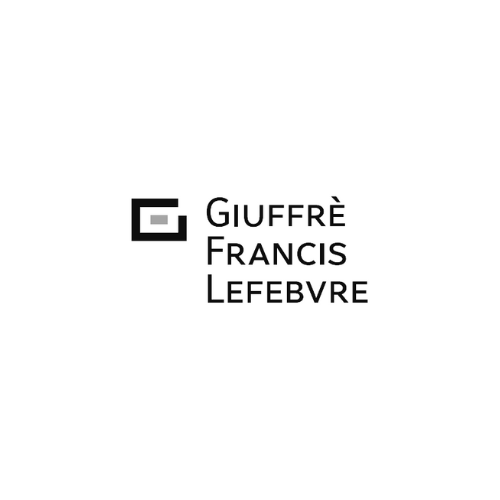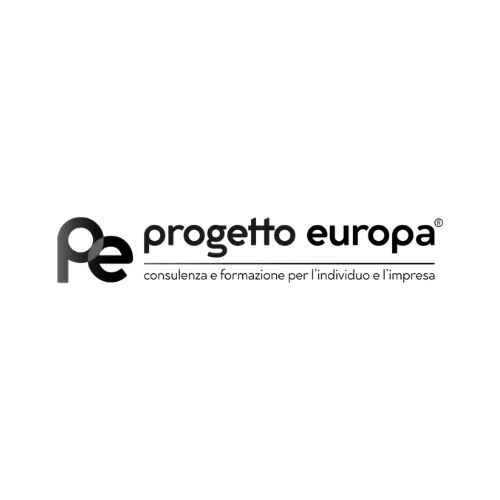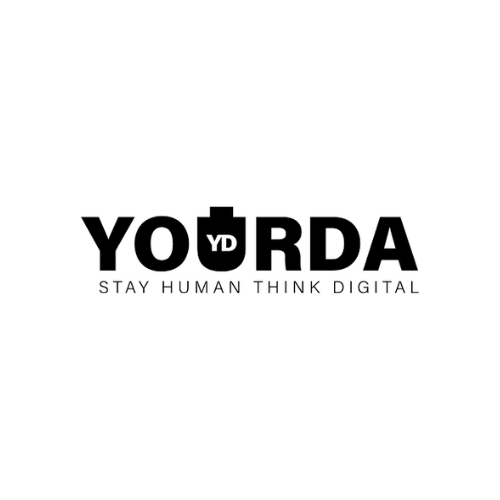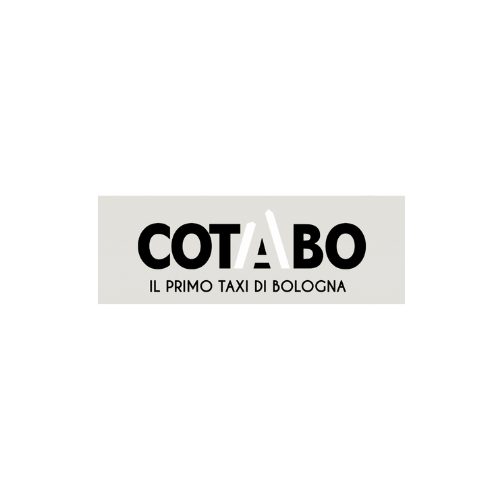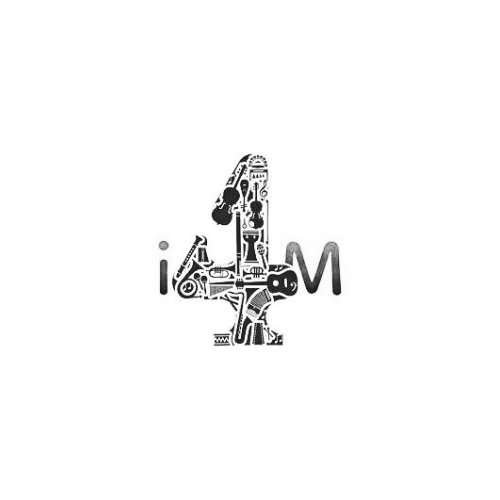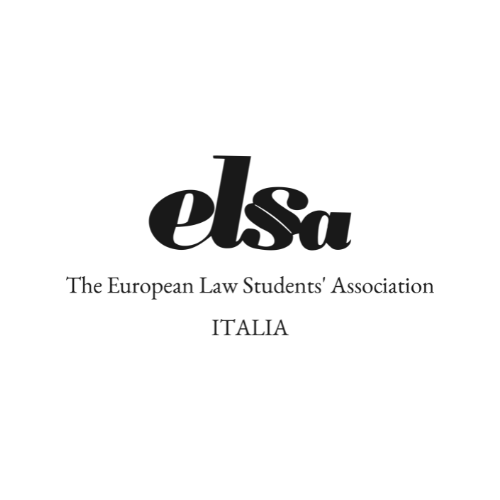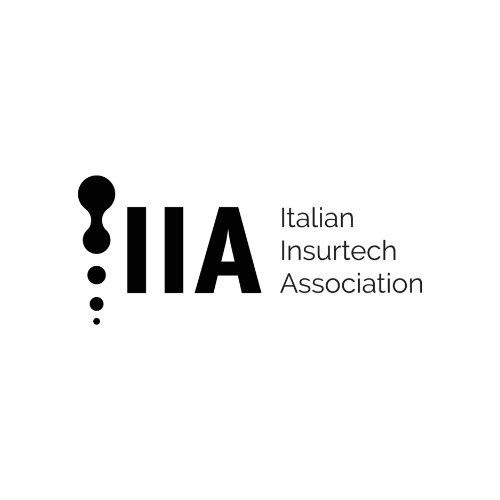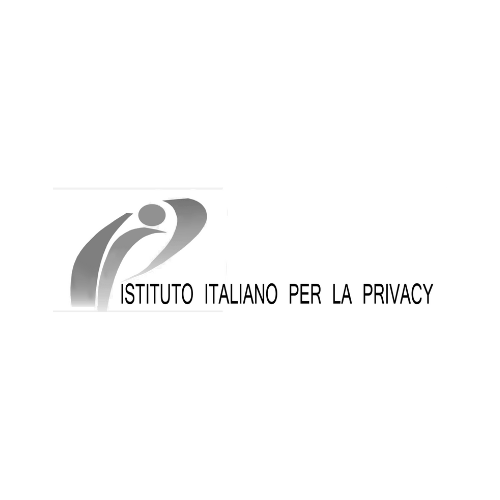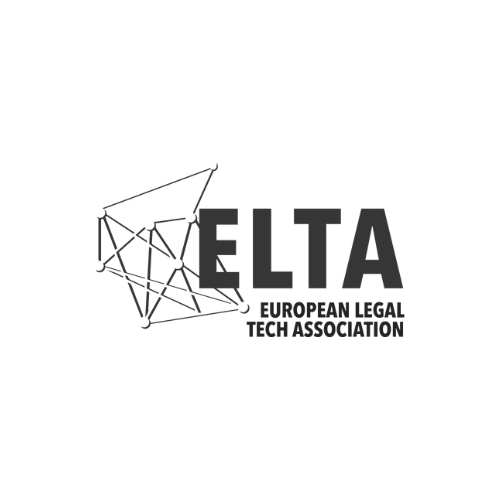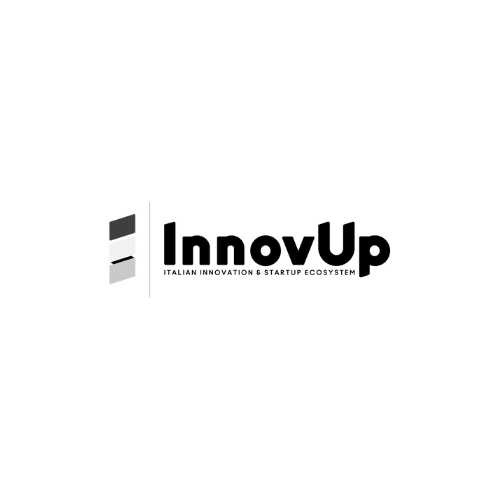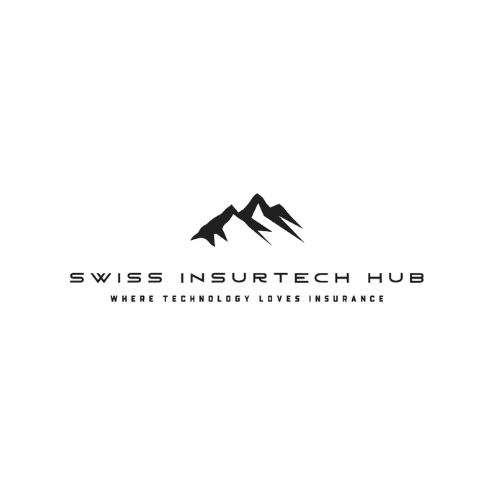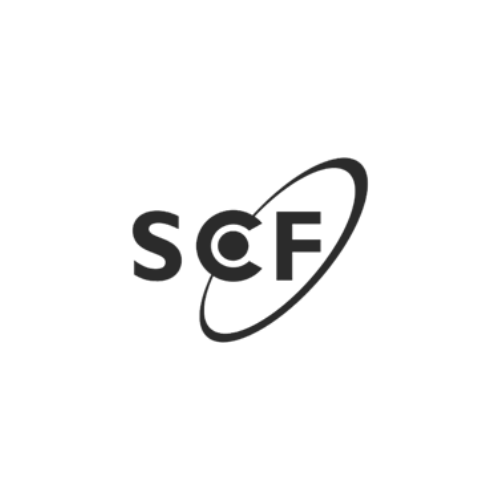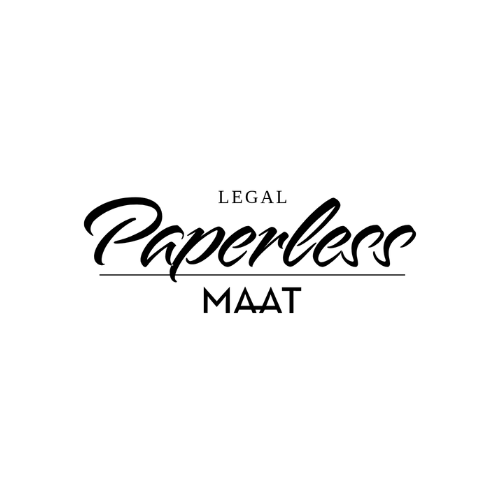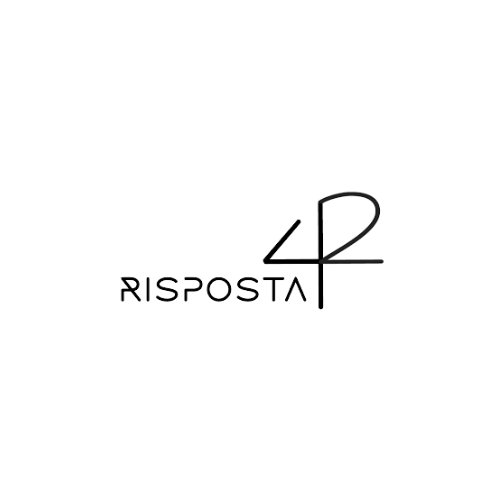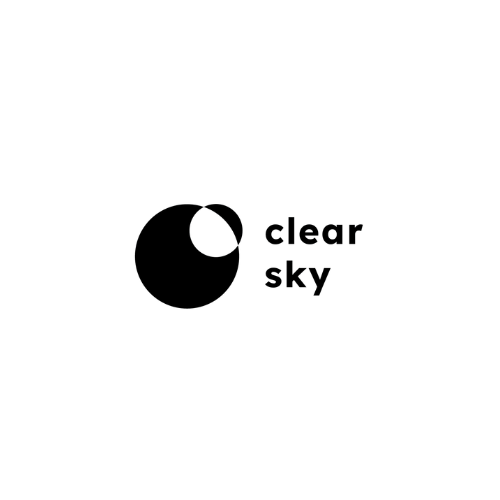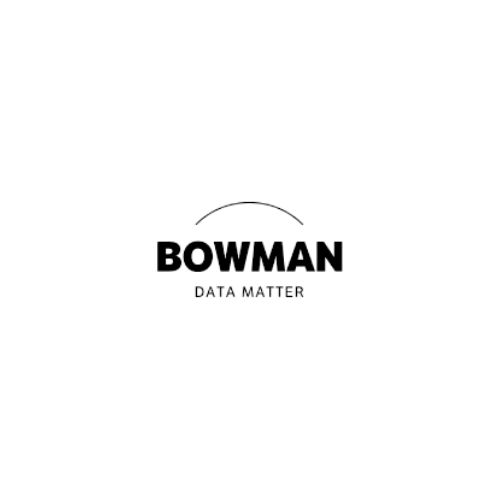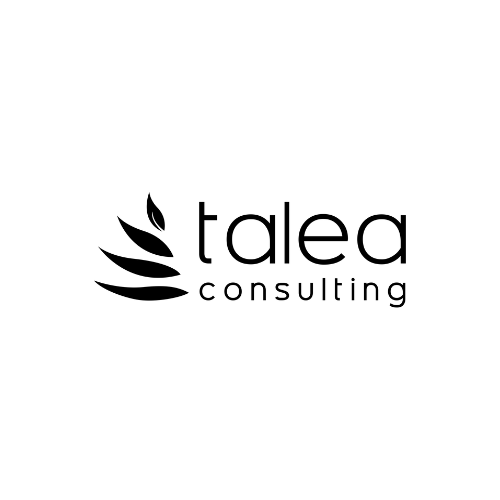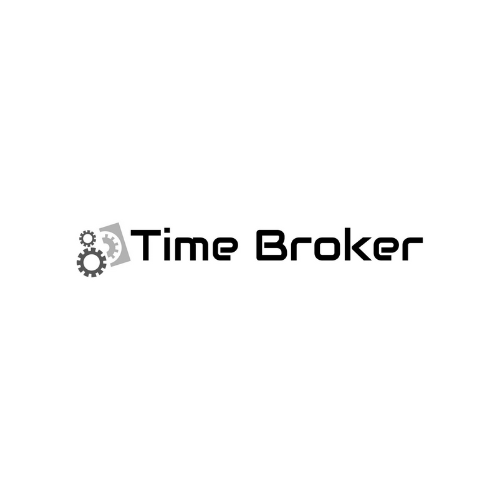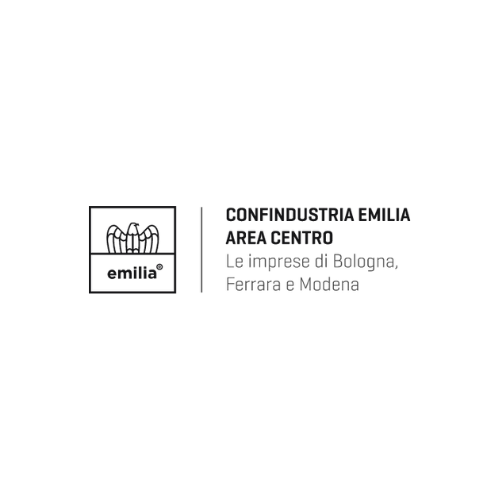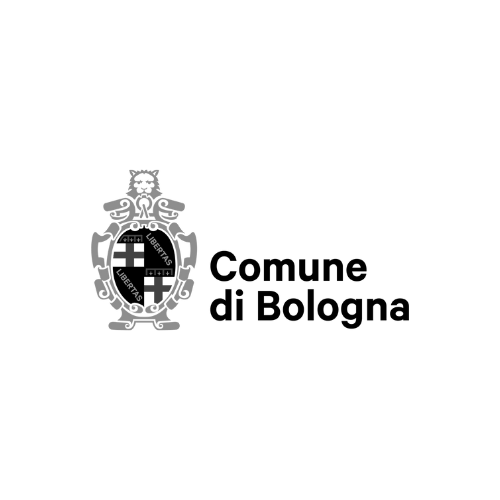 Trust those who already trust us
Insurance companies, consulting firms, law enforcement agencies and other successful cases in which TrueScreen is a technological partner in guaranteeing reliable information.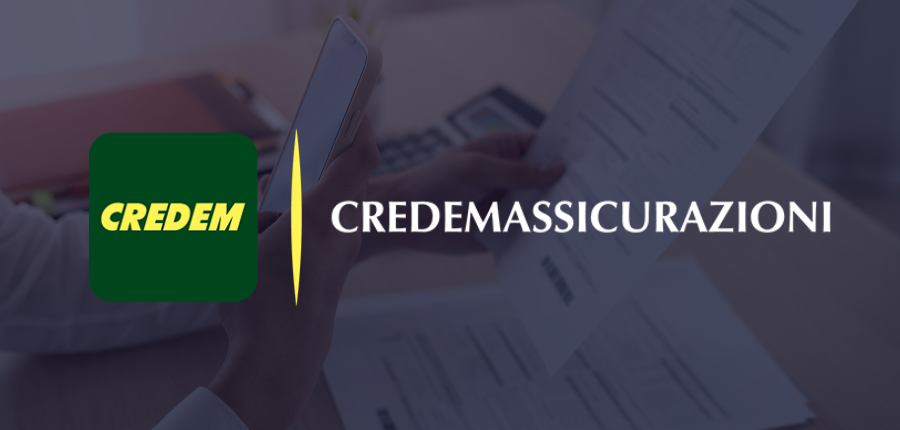 Credemassicurazioni
Certified document onboarding in full compliance with international document management guidelines. Reduced costs for consulting activities and full integration of TrueScreen solutions with corporate systems.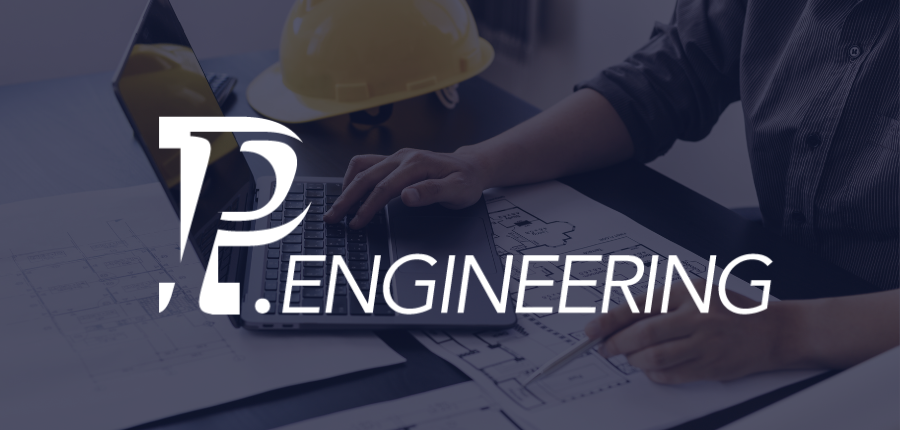 REAL ESTATE & INFRASTRUCTURE
Protos Engineering
Certified and indisputable evaluations, monitoring and inspections: assistance to experts in acquiring documentary evidence, generation of Technical Reports with full legal value, and risk reduction.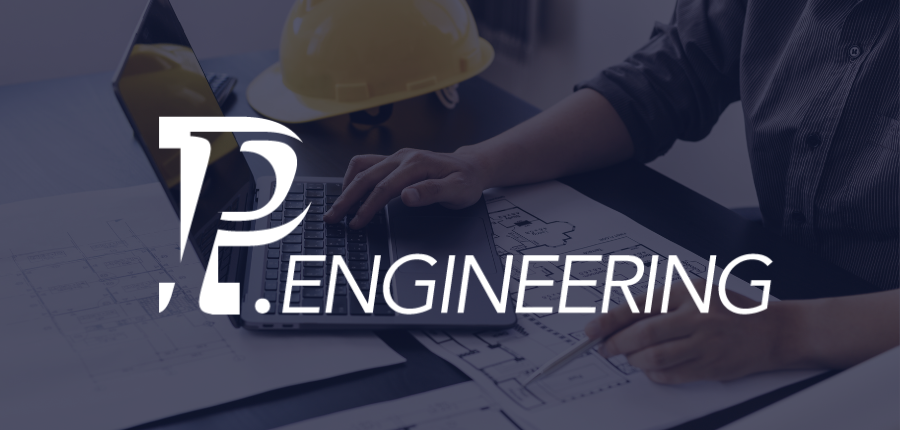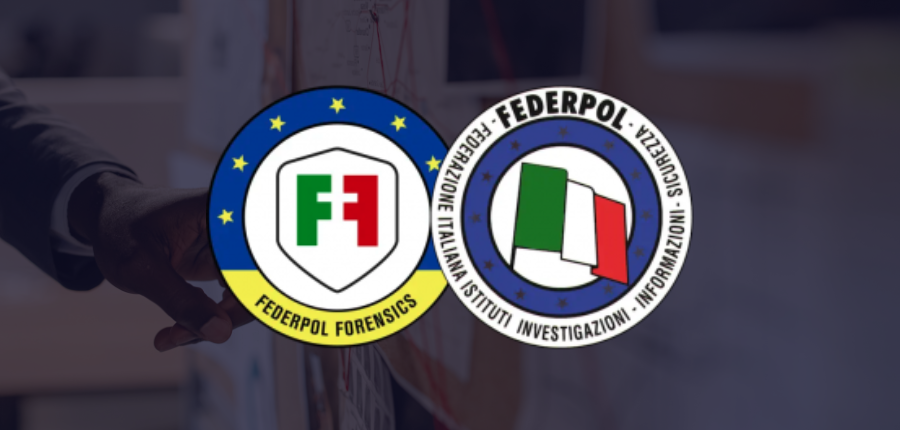 Federpol Forensics
Real-time acquisition of photos, videos, audios, screenshots and documents, generation of Forensic Technical Reports guaranteeing the authenticity and immutability of evidence collected by private investigators.
Compass Rent
Advanced evaluation process in the leasing industry. Reduced costs (90% effective savings compared to previous process management), fraud risk reduction, and simplified back office management.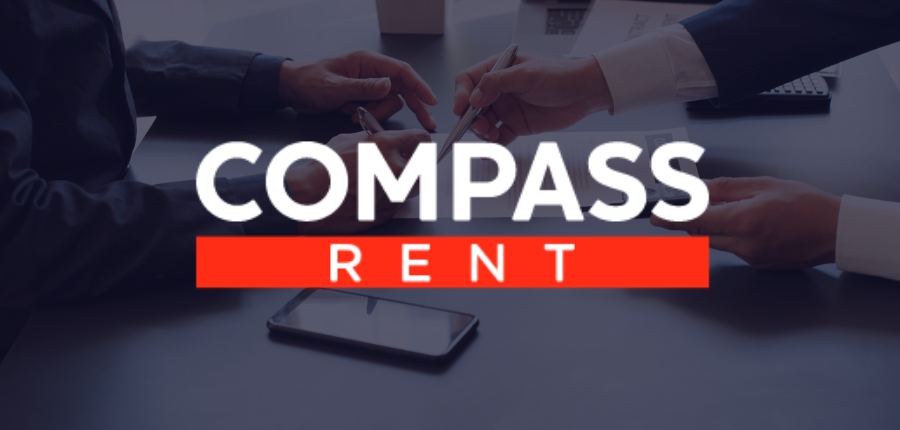 "Thanks to the collaboration with TrueScreen we accelerate our process of technological innovation with the goal of offering simple and secure digital services to support the typical operation of insurance claims."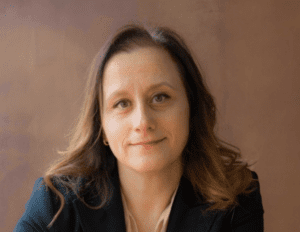 General Manager Credemassicurazioni