Certify the entire document flow of the logistics management cycle
Verify the routes traveled and logistical activities performed by capturing certified photos and videos. These media files reliably reconstruct stage by stage the process of products along the production chain.

Capture
photos and videos related to logistics activities and documentation.

Certify
the acquired content by applying digital signature, certain date and certified geolocation.

Obtain
a Technical Report with full
legal value recognized by an
Official Certifying Body.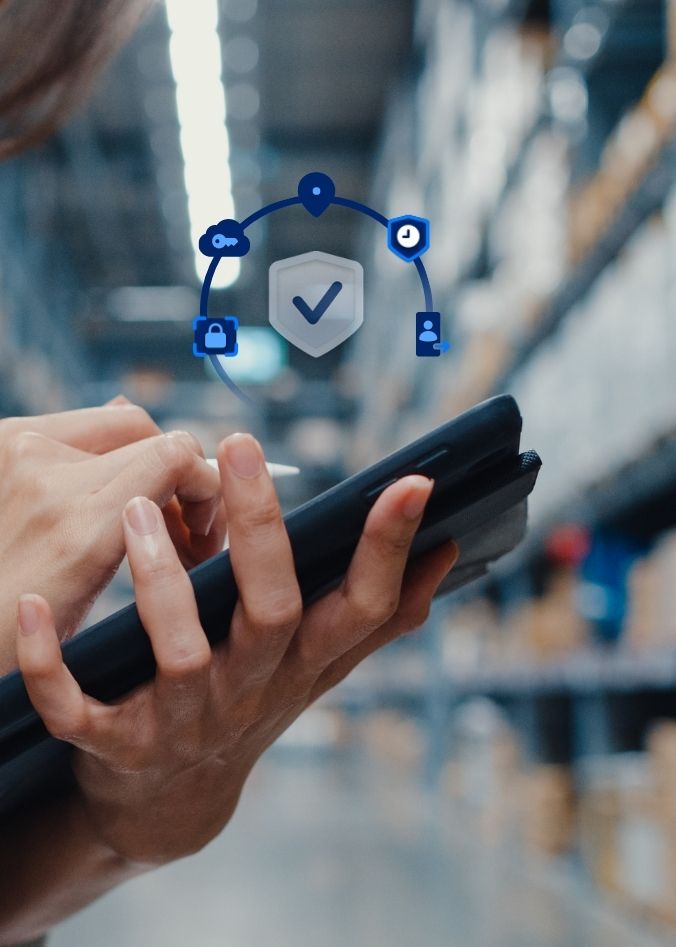 TrueScreen is already used for real-time photo/video captures in these contexts:
Certified tracking of goods, route and the entire value chain
Certification of the status of outgoing and incoming goods
Custom, Pre and Post-shipment inspections
Claims, damage and on-field reports
Document management, with certified document and process capture
Real-time signing of documents and contracts (with Advanced Electronic Signature that requires no pre-registration and has full legal value)