Certified monitoring of property status and facility management
Managing inspections and monitoring the state of preservation of properties are crucial tasks.
It is essential to integrate tools that can effectively and reliably collect and manage all related information. These tools facilitate the assessment of their preservation status and the planning of any maintenance work.

Capture
photos and videos of the state of the properties and related documentation.

Certify
the acquired content by applying digital signature, certain date and certified geolocation.

Obtain
a Technical Report with full
legal value recognized by an
Official Certifying Body.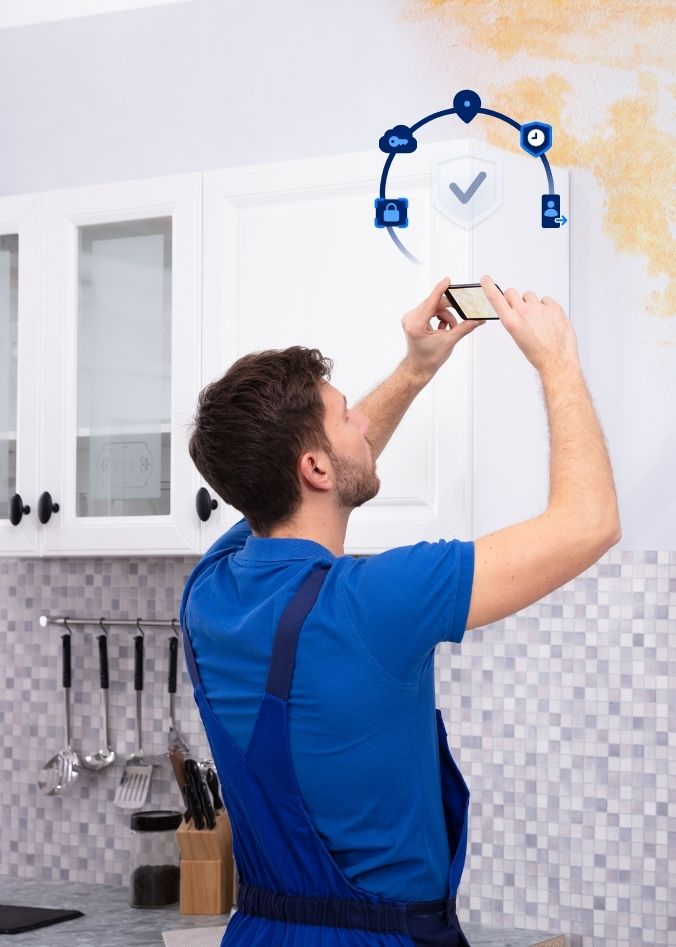 TrueScreen is already used for real-time photo/video captures in these contexts:
Maintenance and inspections, with certified reports of maintenance and technical interventions (Rekeep or third-party companies);
Certification of work progress;
Emergency and Claim Management, with certified reporting of emergency intervention;
Certified inspections of buildings and infrastructure;
Logistics, delivery certifications (internal, external, sanitary);
Signing of documents/reports with Advanced Electronic Signature (ESA) requiring no pre-registration and with full legal value;
Contract management.