Security and integrity of any information flow
Face the new challenges of the digital era and meet the most stringent technological and legal compliance requirements. Achieve this by integrating a certified acquisition method that protect your files from any manipulation, preventing frauds and cyber risks.

Capture
photos and videos
concerning banking-insurance practice.

Certify
the acquired content by applying digital signature, certain date and certified GPS location.

Sign
with Advanced Electronic Signature (AdES) any document related to insurance and banking practices.

Obtain
a Technical Report with full legal value recognized by an Official Certifying Body.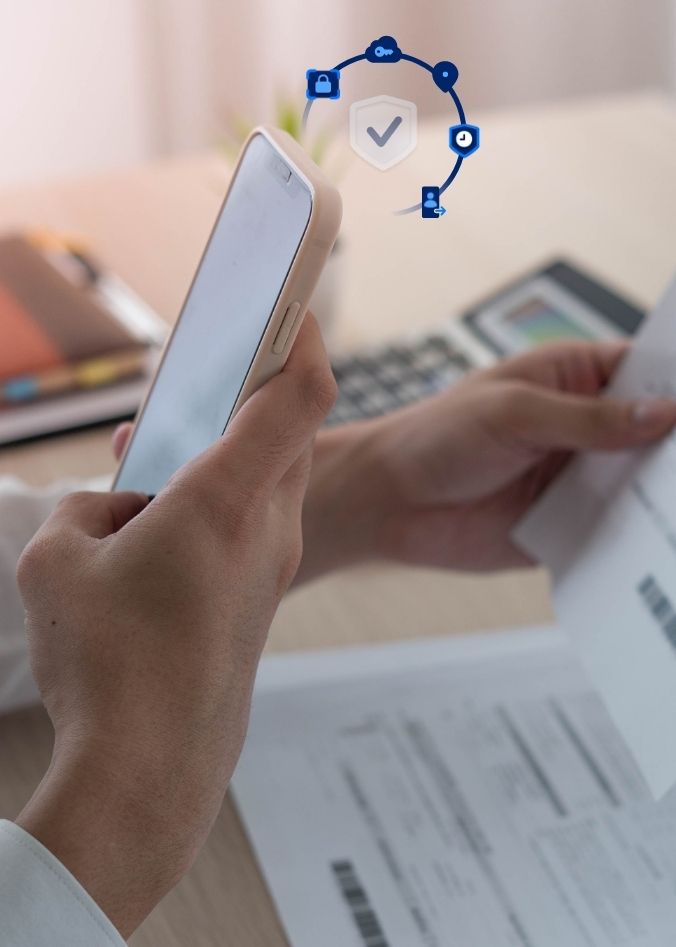 TrueScreen is already used for real-time photo/video captures in these contexts:
Certified document on-boarding
Contract management
Property Damage Management
Claim Management
Underwriting Management
Leasing Practice Management
Digitization of processes
Document Dematerialization
Casualty Management