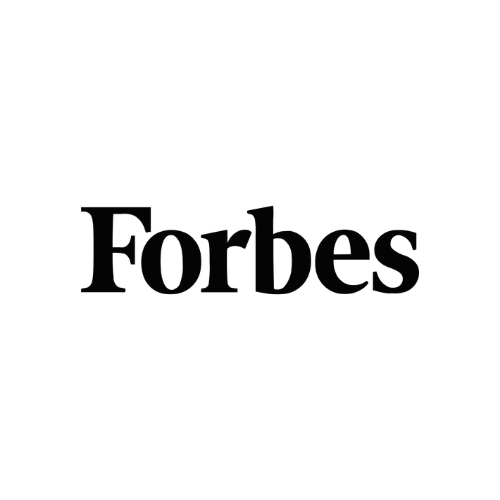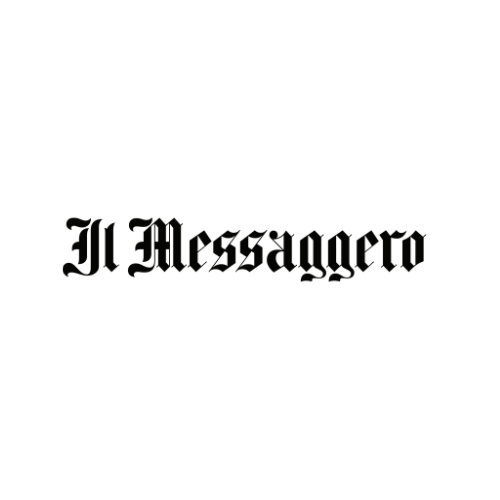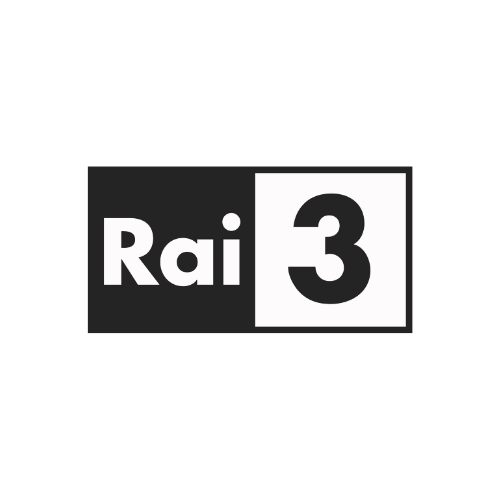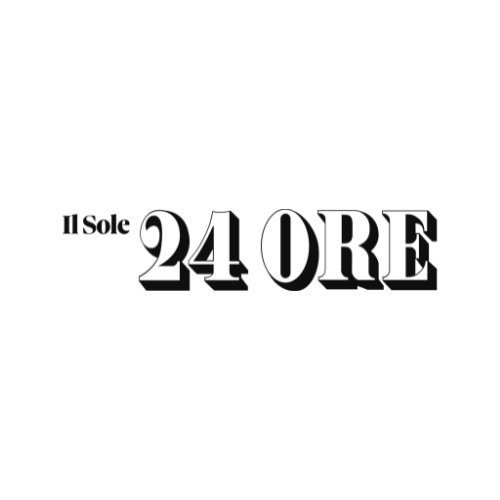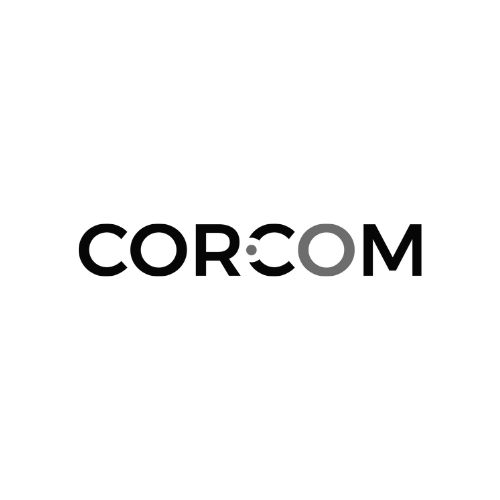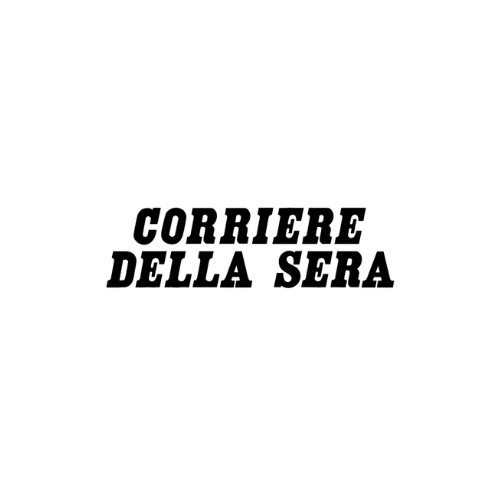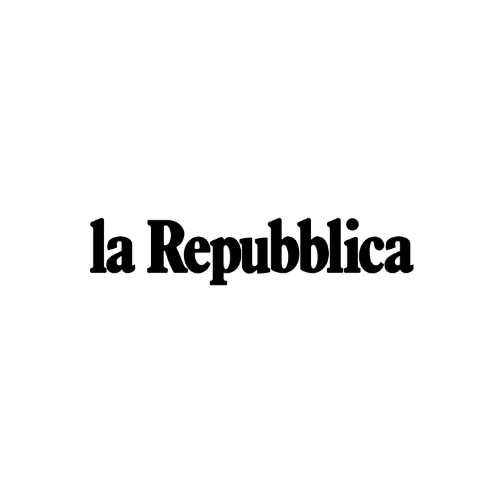 Already
trusted

by 10.000+ user & companies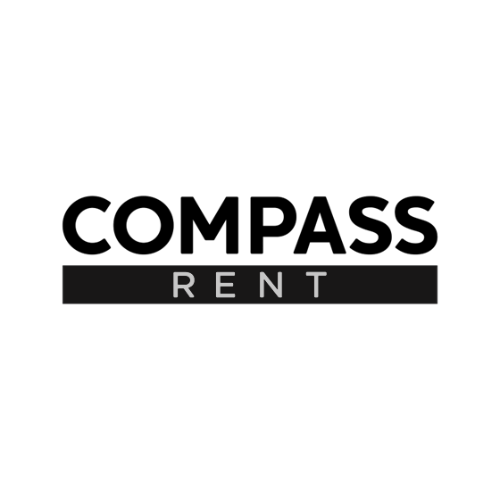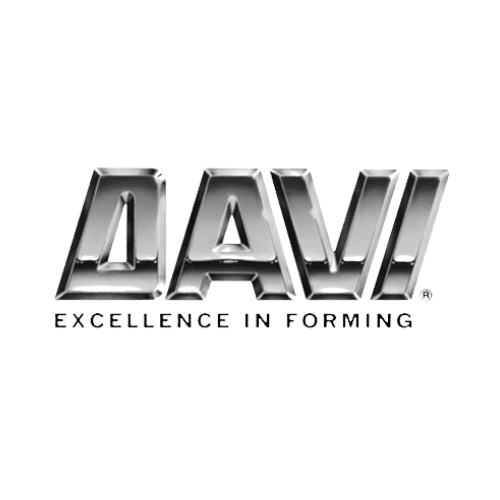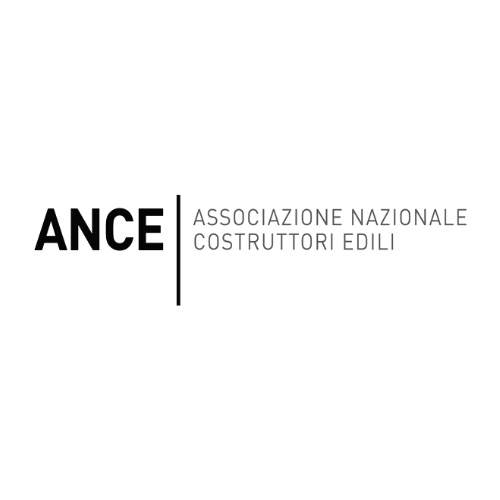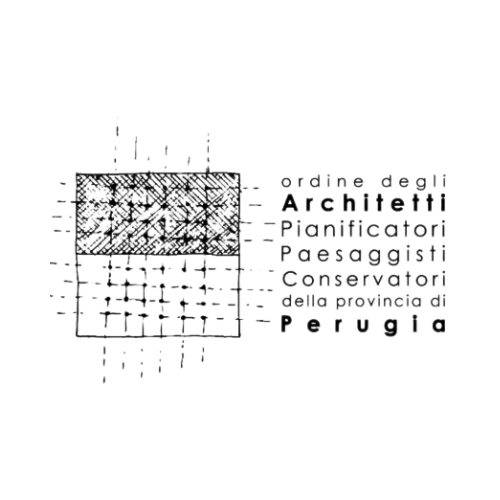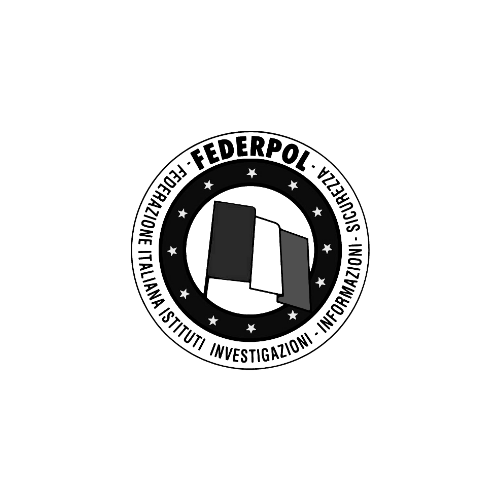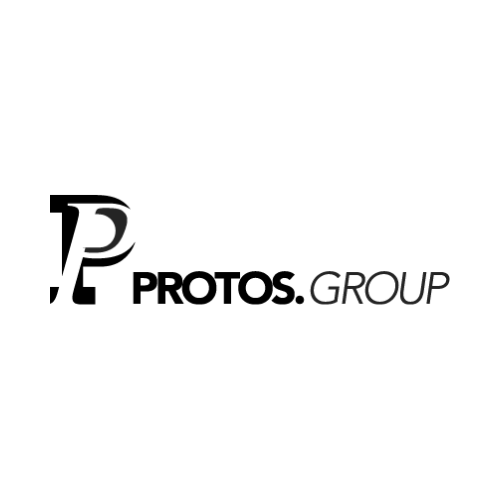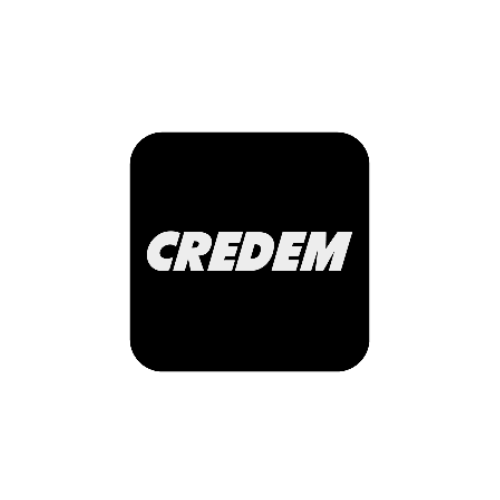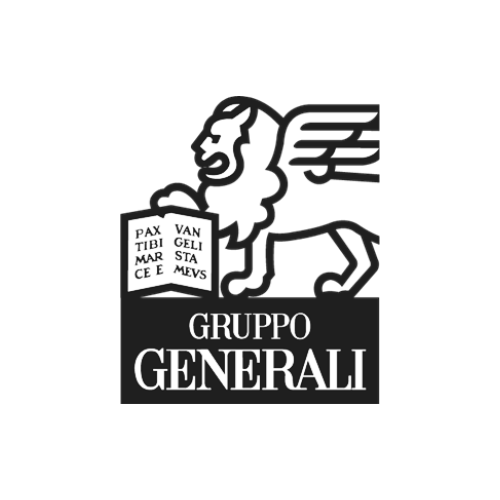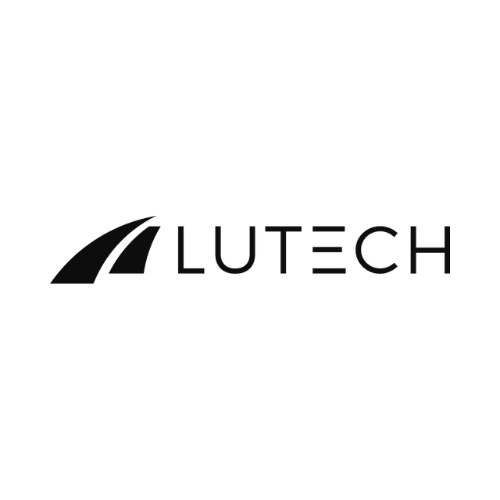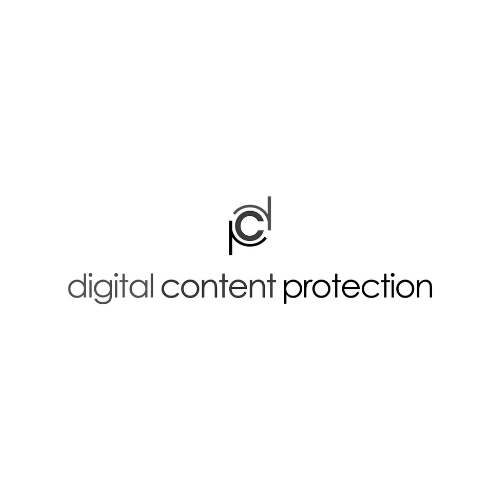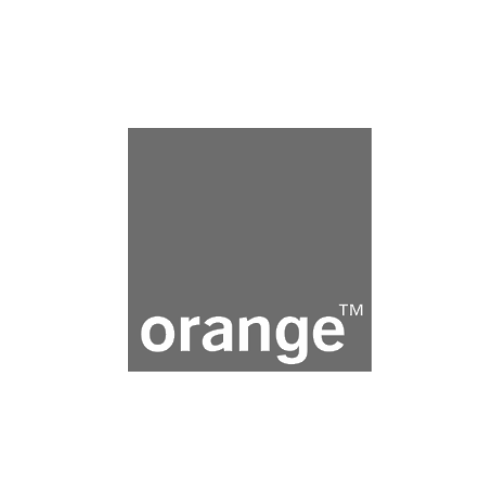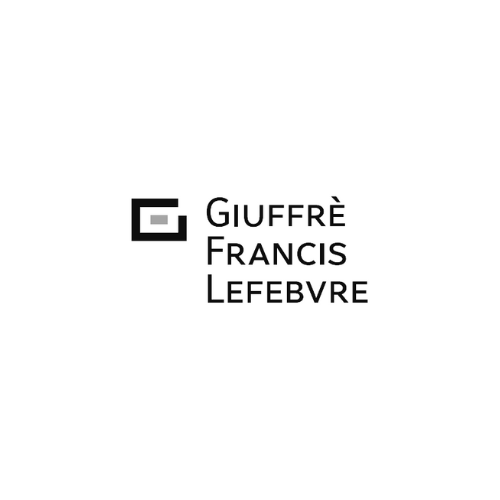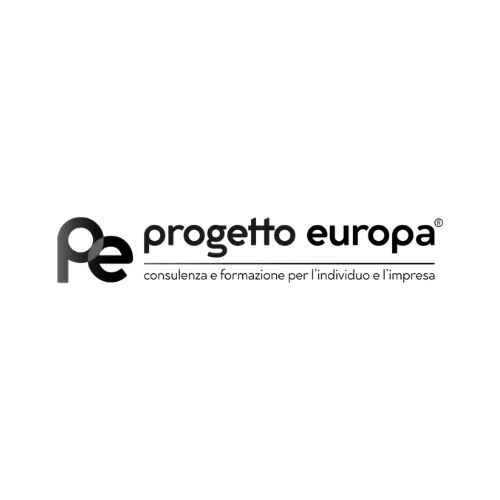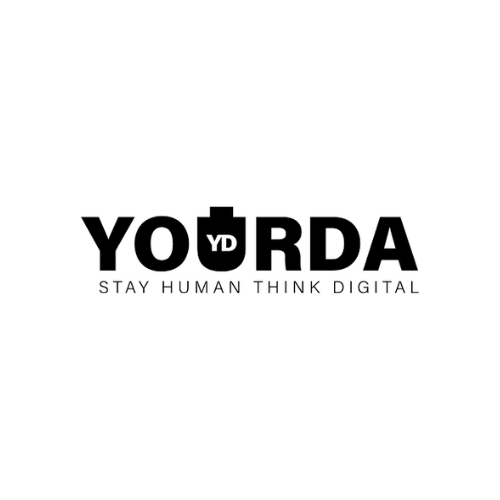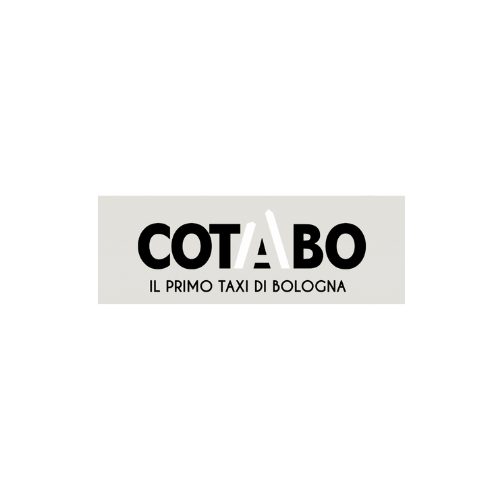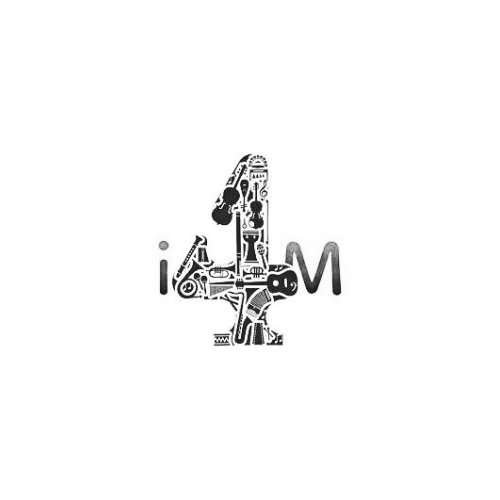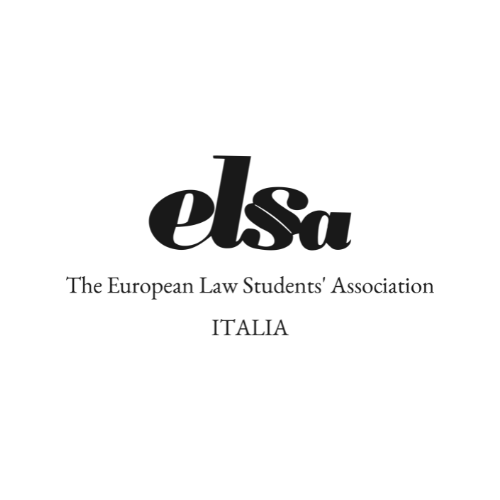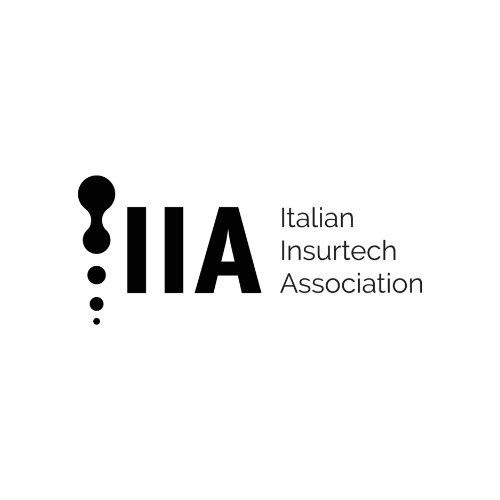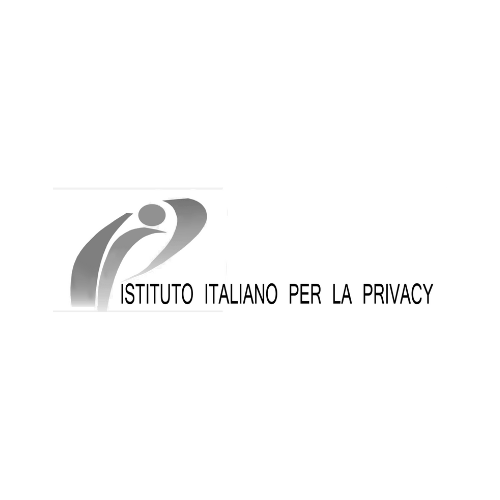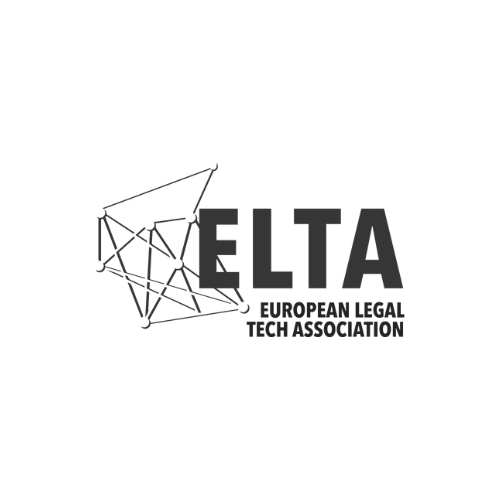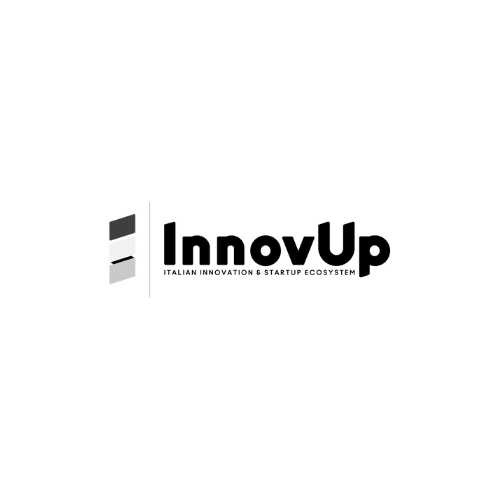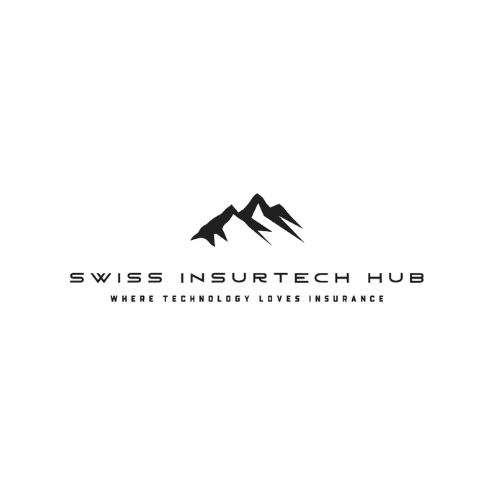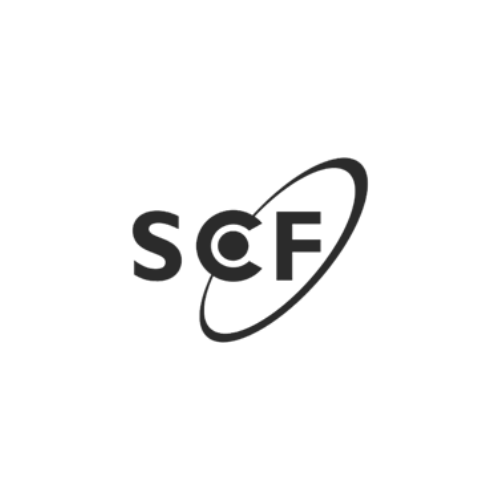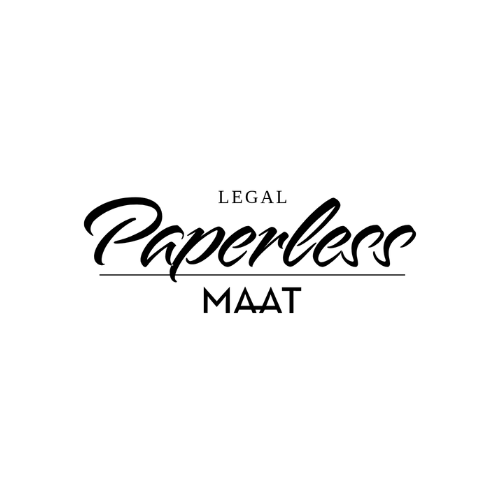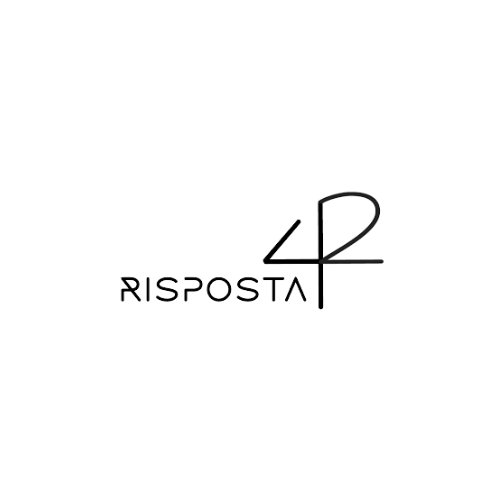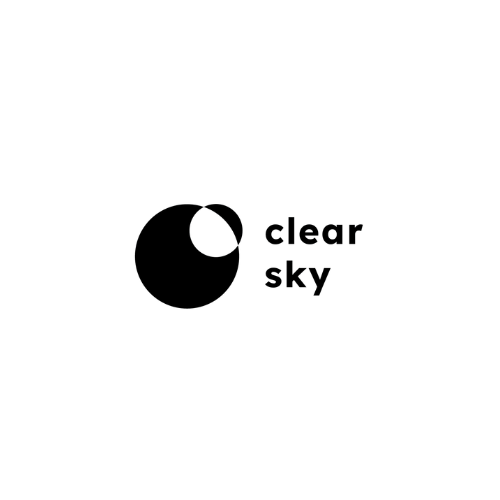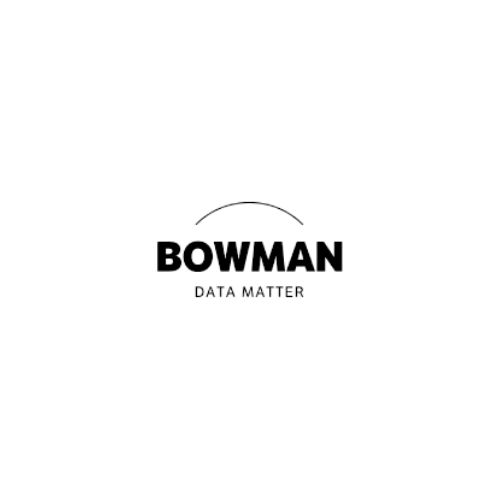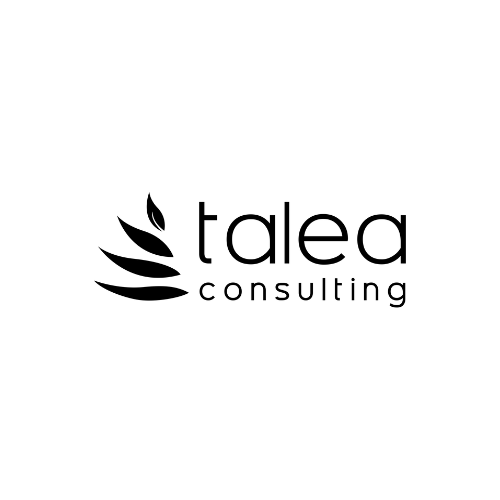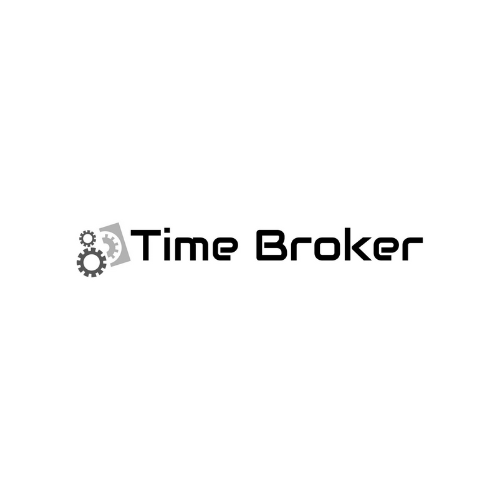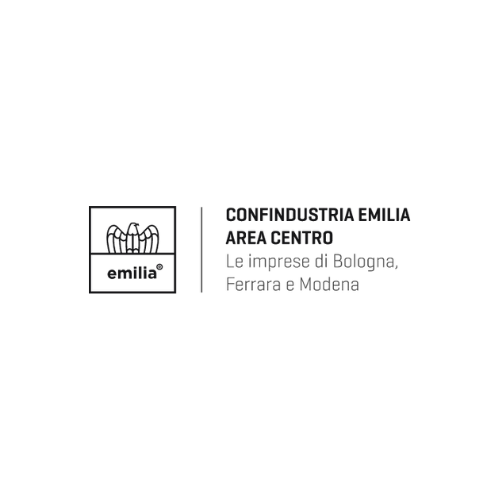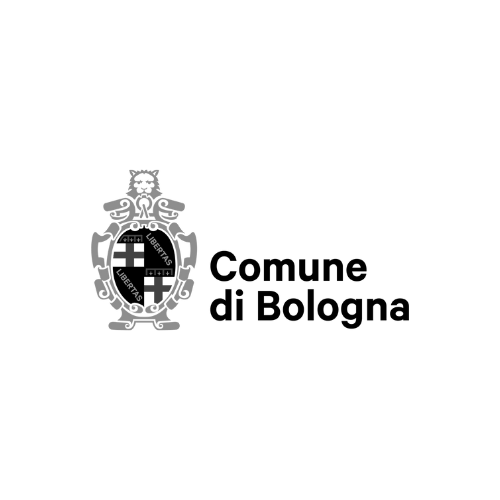 From capturing to certifying in seconds: with a single tap you can put the most advanced cybersecurity technologies into action to guarantee the integrity of your files.
Ensuring the truthfulness of facts, information and events to prove their legal or economic value is a constant need in many different fields.
Easy integration with services you already use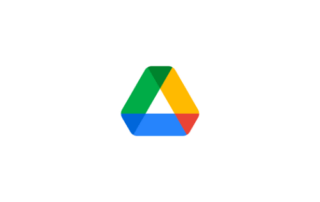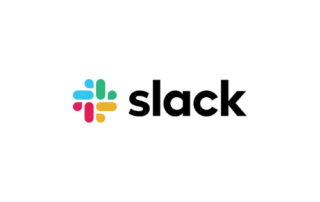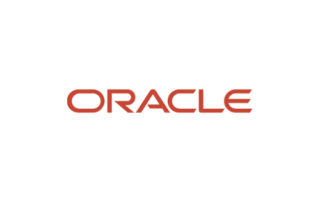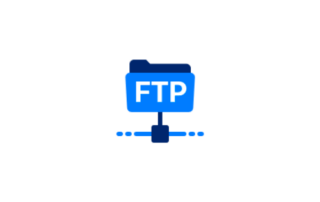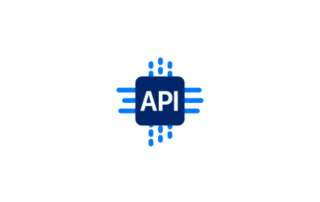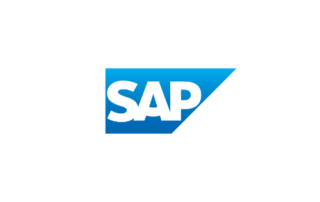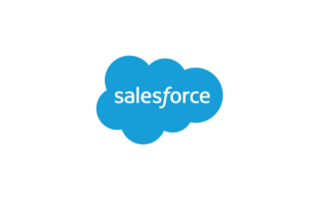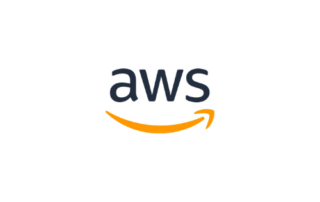 We believe that in an era where we can no longer trust what we see on our screen, it is essential to restore trust in information.
At TrueScreen, we want to prevent fraud, litigation, and pervasive misinformation.