Certify

Preserve

Guarantee

Document

Share

Store
the Truth
TrueScreen is the first cybersecurity solution that guarantees authentic and immutable information on documents, contracts, technical reports.
Anyone needs to provide
Trust
Ensuring the truthfulness of facts, information and events to prove their legal or economic value is a constant need in many different fields.
Legal, Forensic and Investigations

Ecommerce & Online Services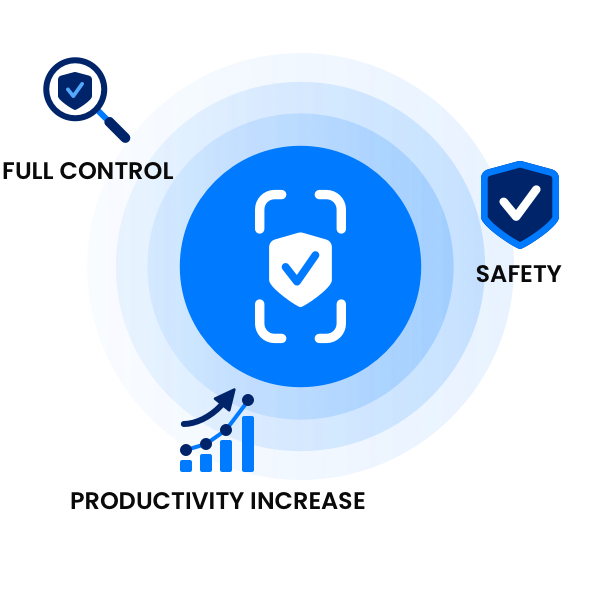 Already
trusted

by 10.000+ users & companies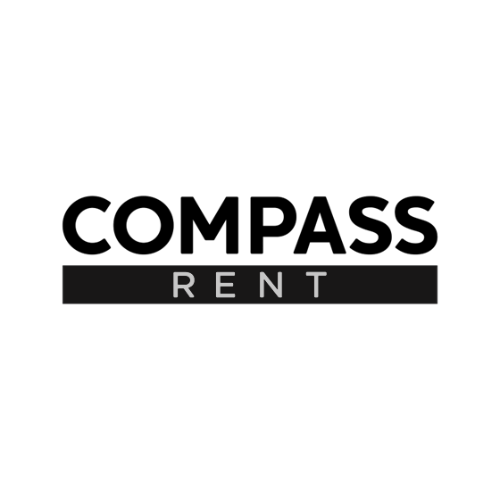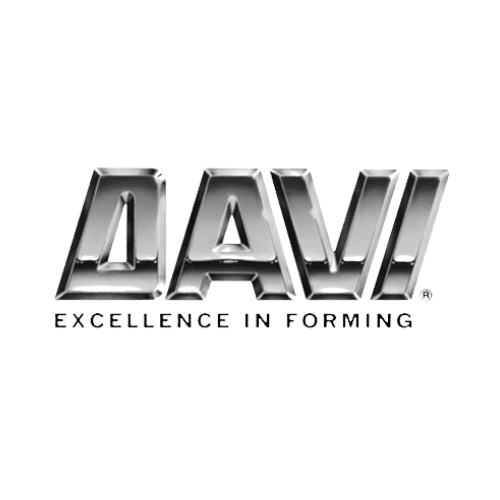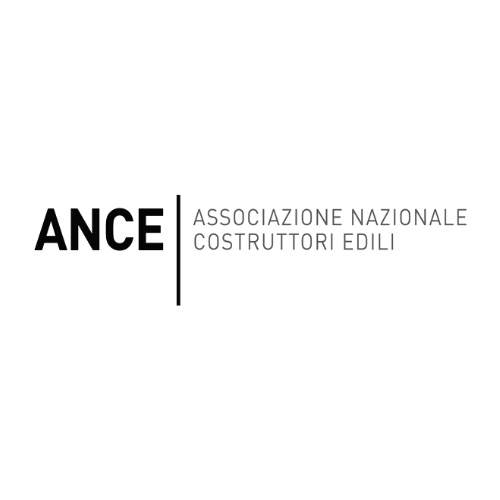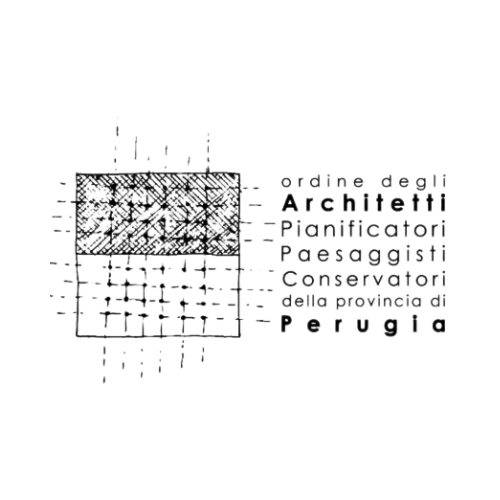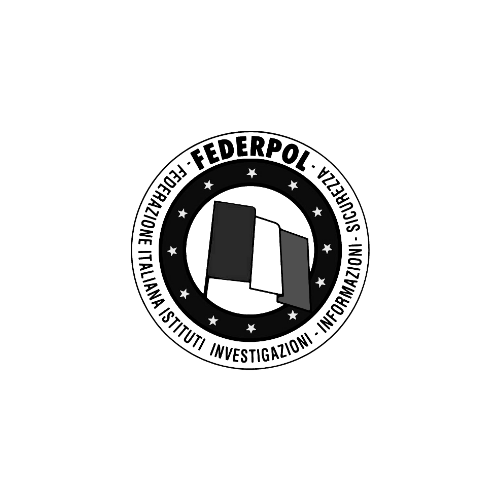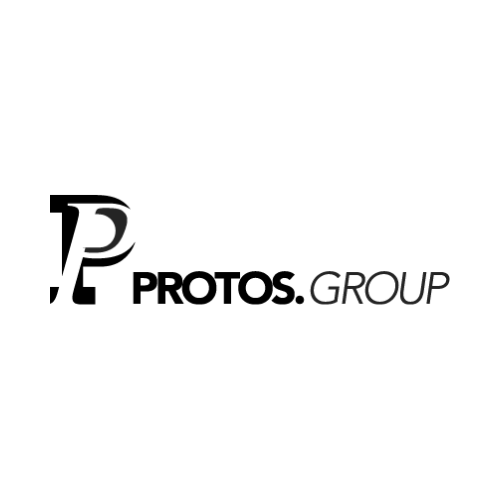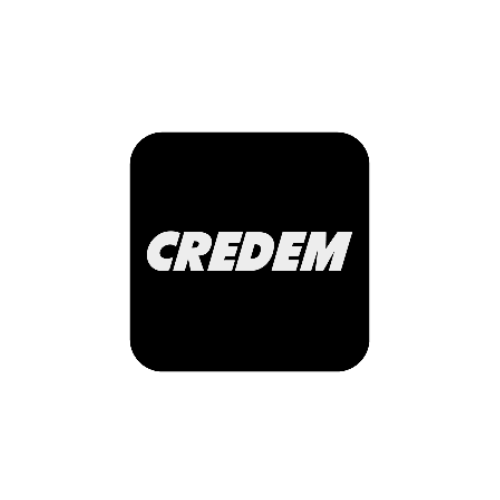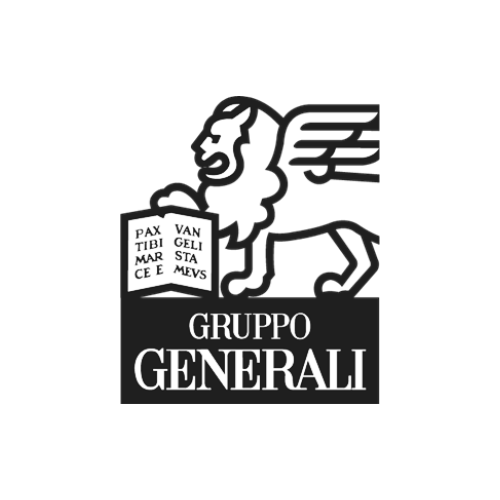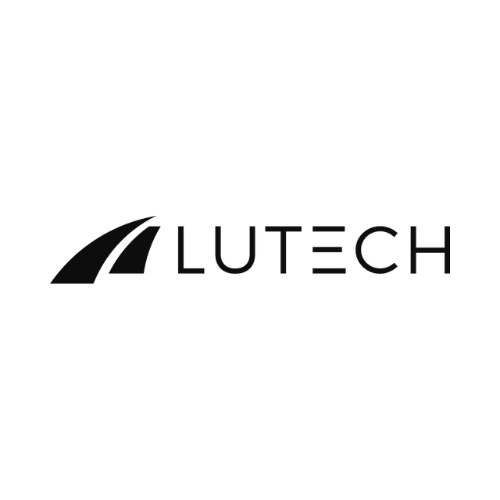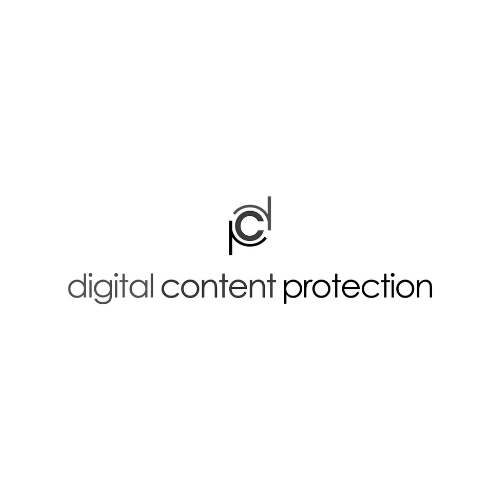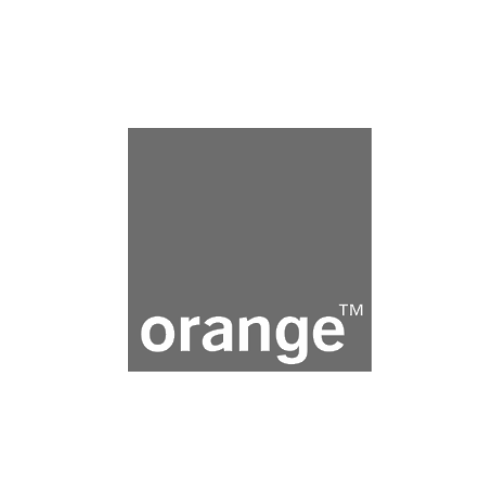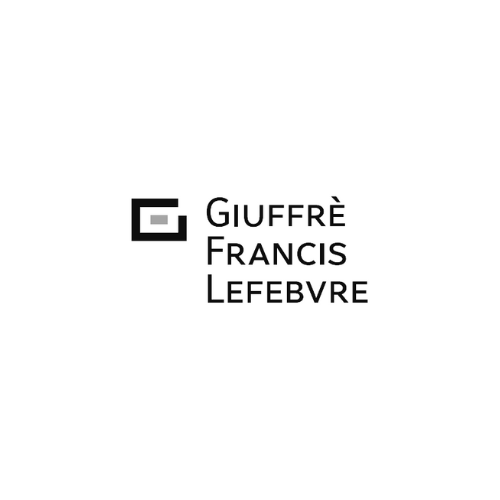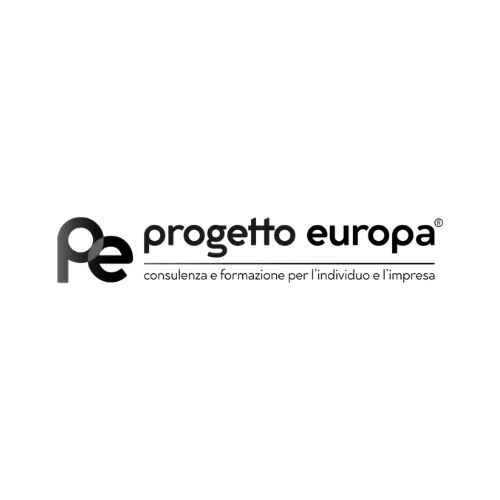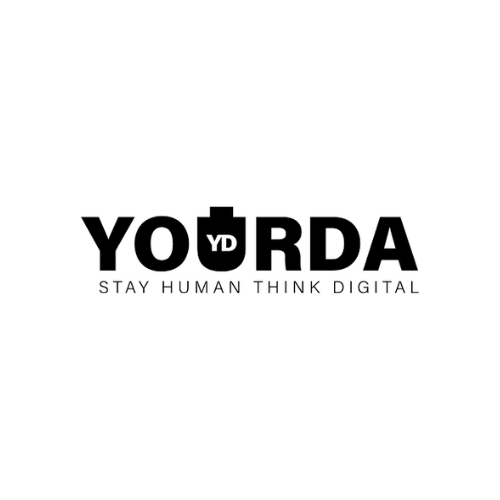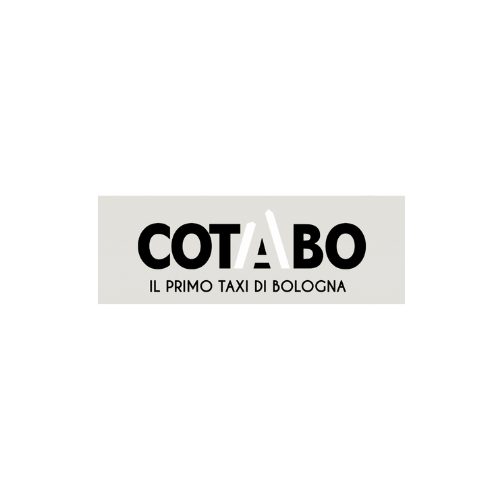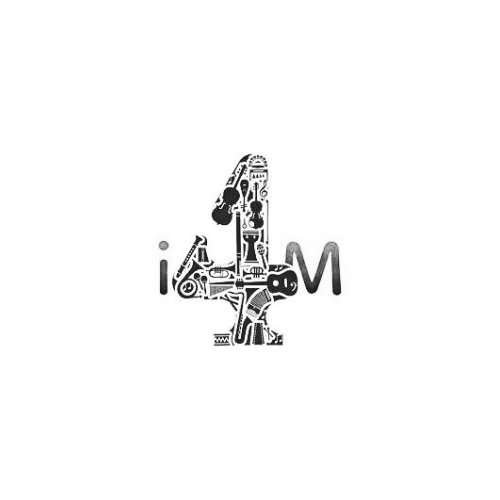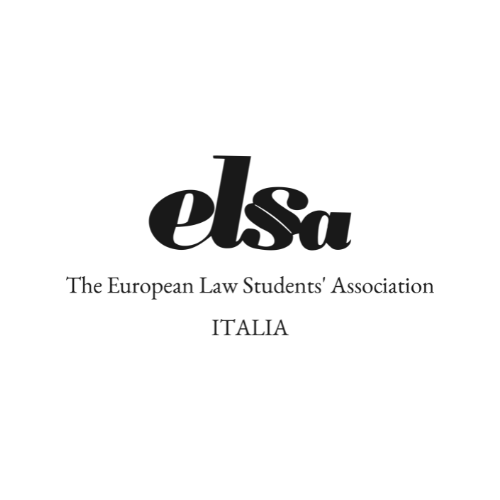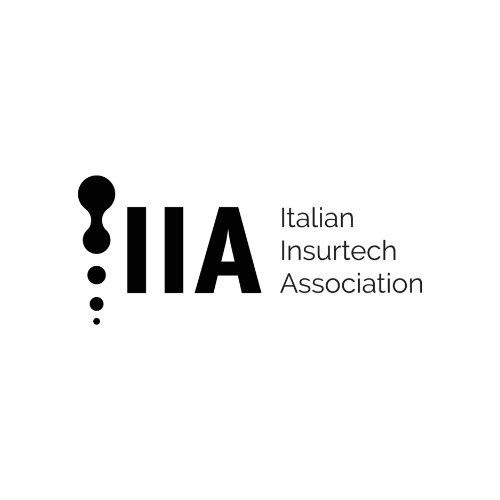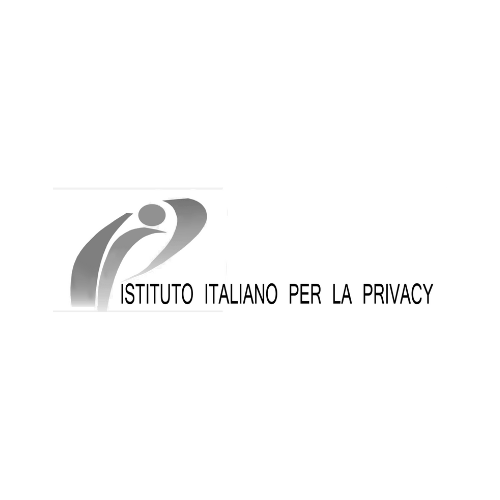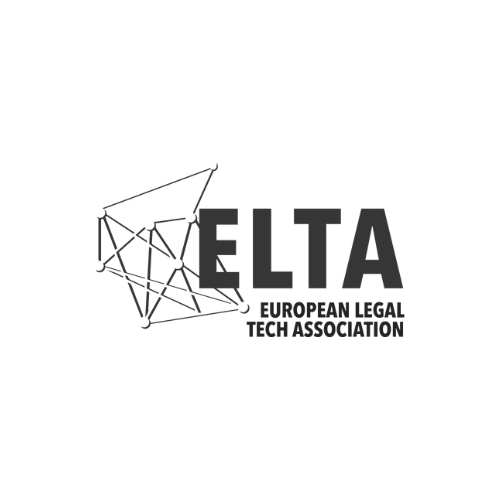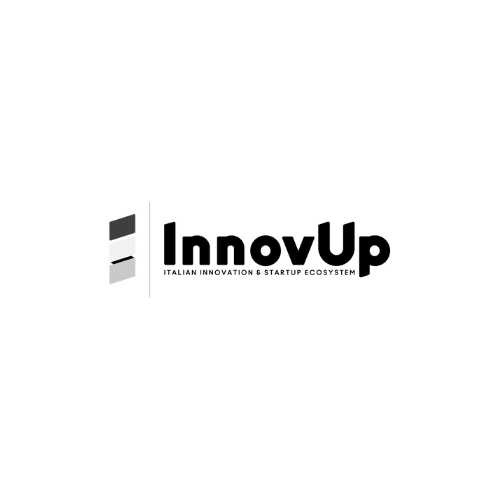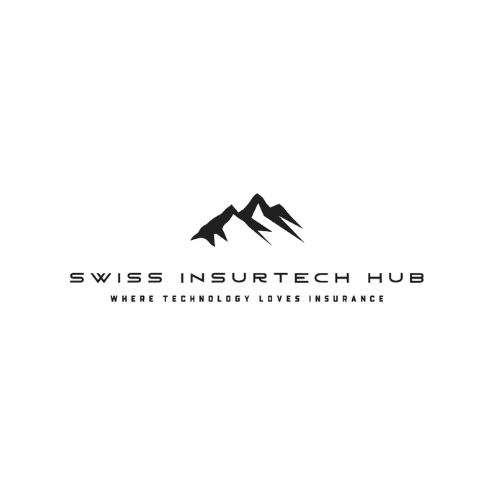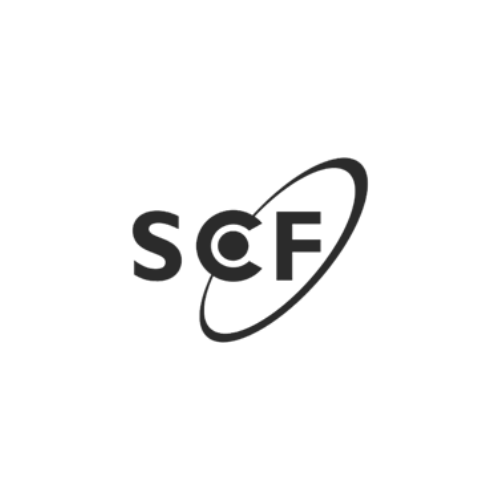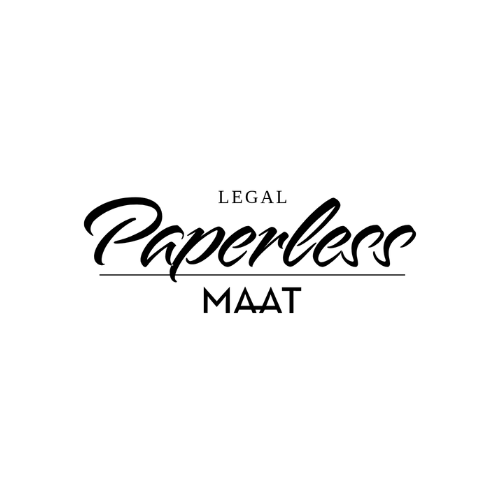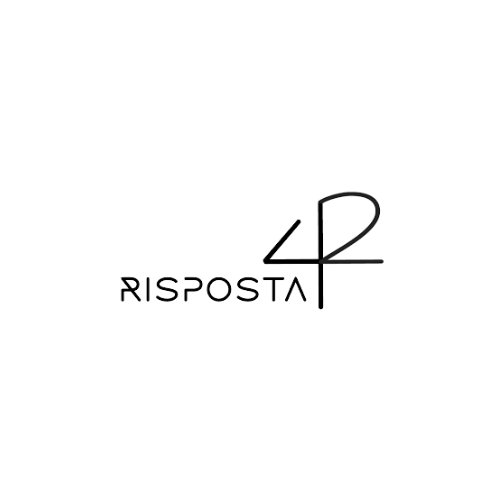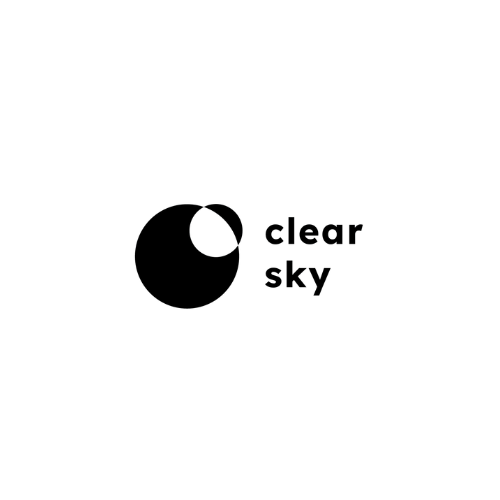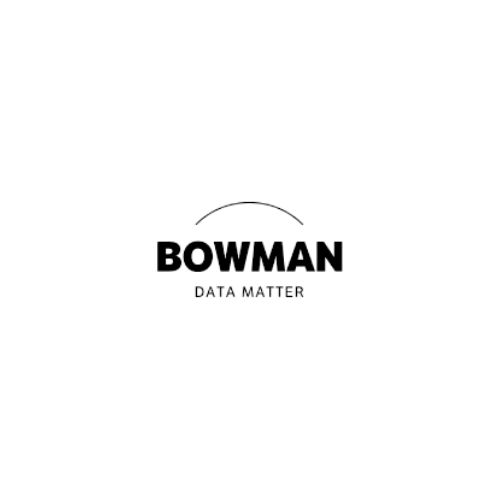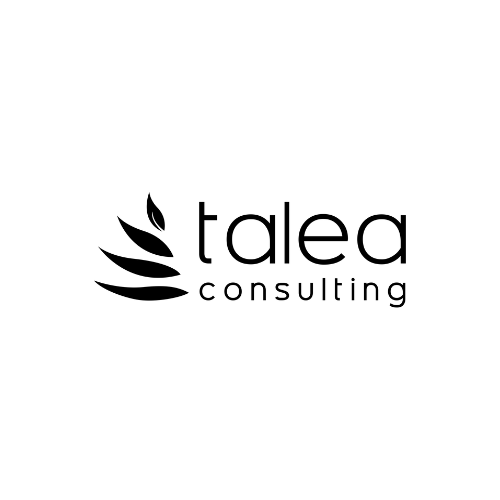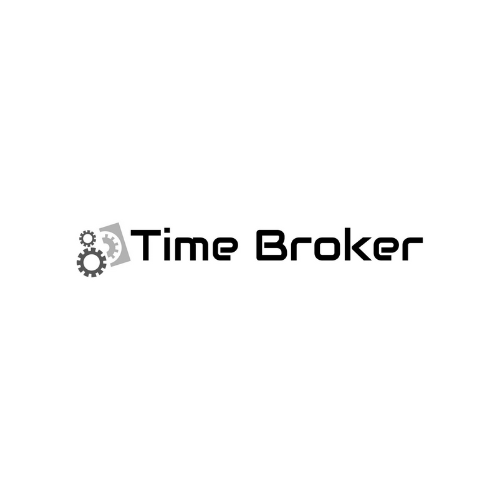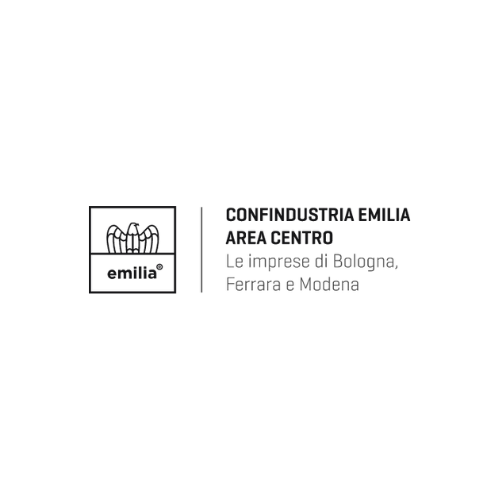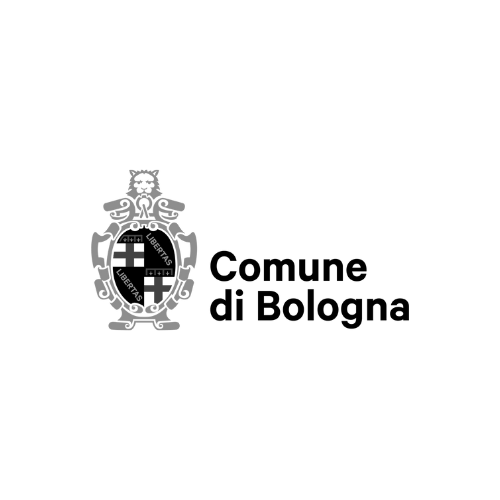 Cost Reduction on Inspection and Data Verification
Increase in Documents correctly Signed within 1h
Disputes on data captured
Uncompromised Trust & Security
Data security and integrity guaranteed at the source of each process

Prevention of frauds and disputes

Compliant with  Legal, Forensic and Cybersecurity guidelines
Extreme Efficiency
Savings on costs and time on data acquisition, checks and document management
Customization of any acquisition processes and of the output of every process (document, reports, contracts)
Fast advanced signature of all any document with full legal value
Frictionless Adoption
Easy adoption for any company or organization
End to End service: from forensic acquisition to safe storage
Easy integration with any information management system
Advanced
Cybersecurity

in your hands

Forensic Environment
Data acquisition and report generation occur in a completely offline digital forensic environment on the Mobile App.

International compliance
Adherence to international legal, forensic, cybersecurity and privacy guidelines.

Digital Signature and Timestamp
Full legal value of each document thanks to seals provided by an official certifying body.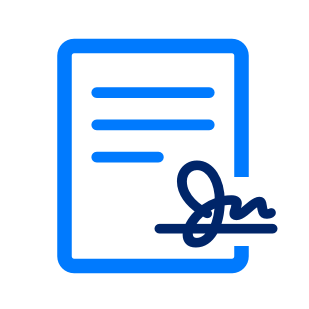 Advanced Electronic Signature
Quick and secure signing of documents fully compliant with regulations.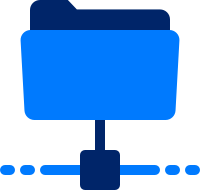 Advanced tools for organizations
Dedicated workspaces for seamless user permission management and for efficient certification archiving.

Mobile App, Web service, SDK & API
Multi-platform services to easily adapt to different usage needs.
Certify and protect your files with legal value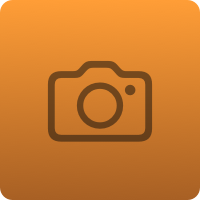 Photos & Documents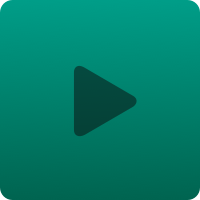 Videos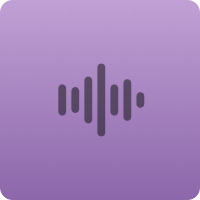 Audio & Vocal Recordings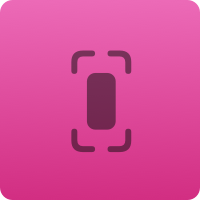 Screenshots & Screen recordings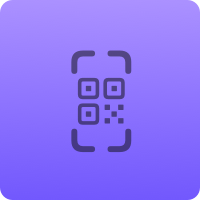 Chats, Socials & Website Content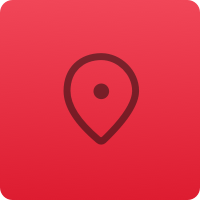 GPS Locations