Reliably certifying every phase of the construction work has never been easier
In order to perform proper monitoring of  infrastructure and construction sites, the regulations determine that it is necessary to ensure the authenticity,  traceability and provenance of the entered information.
This guarantees the truthfulness of both the content and context of captured photos and videos. 

Capture
photos and videos related to the progress of work at the construction site.

Certify
the acquired content by applying digital signature, certain date and certified geolocation.

Obtain
a Technical Report with full
legal value recognized by an
Official Certifying Body.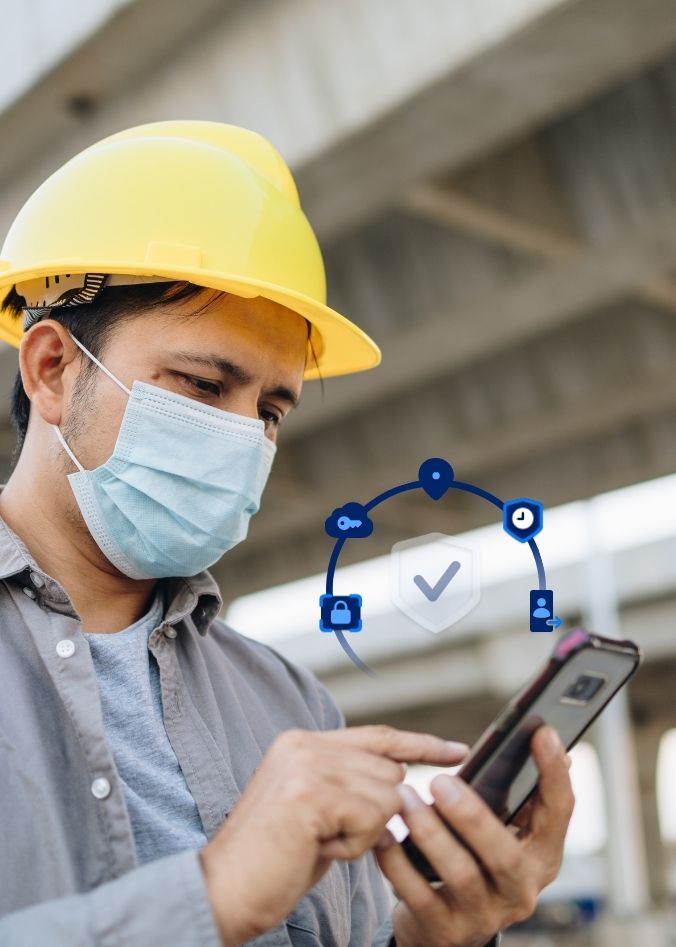 TrueScreen is already used for real-time photo/video
captures in these contexts:
Construction management
Safety on construction sites and in any workplace
Topographical surveys and certified geolocations
Notification of commencement of work
Real estate appraisals
Inventories
Appraisals or inspections related to the state of the property
Technical inspections of buildings
Verification and management of maintenance plan
PPE adoption verification