No objections, just reliable data.
To carry out proper monitoring of infrastructure and construction sites, it is necessary* to ensure the veracity and authenticity of the content and context of captured photos and videos, especially for commissioning companies or third-party companies.

Capture
Photos and videos regarding the progress of work on the site.

Certify
Content acquired through certified geolocation and datacertification application.

Obtain
A verified report with probative value.
*In Ministerial Decree 49 / 2018 (which regulates the use of digital also in the execution phase of the works), Article 15 speaks of document acquisition carried out "through the use of specific electronic tools that use platforms, including telematic platforms capable of ensuring the authenticity, traceability and provenance of the information entered."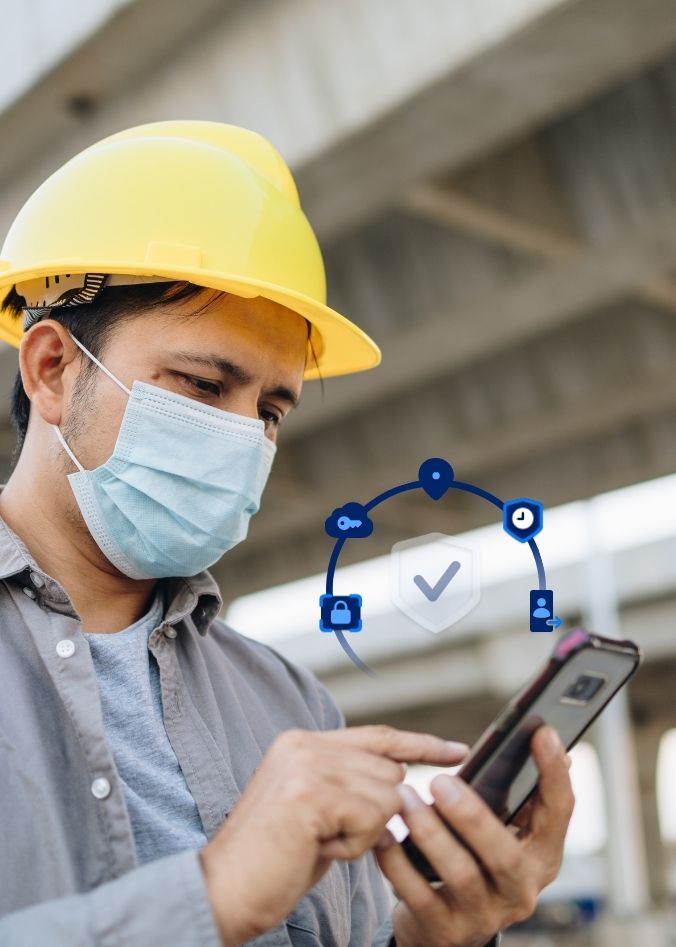 Already used for real-time photo and video captures to ensure indisputability in the following contexts
Construction management
Safety on construction sites and in any workplace
Topographical surveys and certified geo-locations
Notification of commencement of work
Real estate appraisals
Inventories
Appraisals or inspections related to the state of the property
Technical inspections of buildings
Verification and management of maintenance plan
PPE adoption verification
Easily manage every phase of work on construction sites and infrastructure
Before, during and after: TrueScreen makes it easy for you to certify inspections performed during each phase of the work.

Verifying the non-manipulation of the data

Digital signature and Time stamp

Technical legal report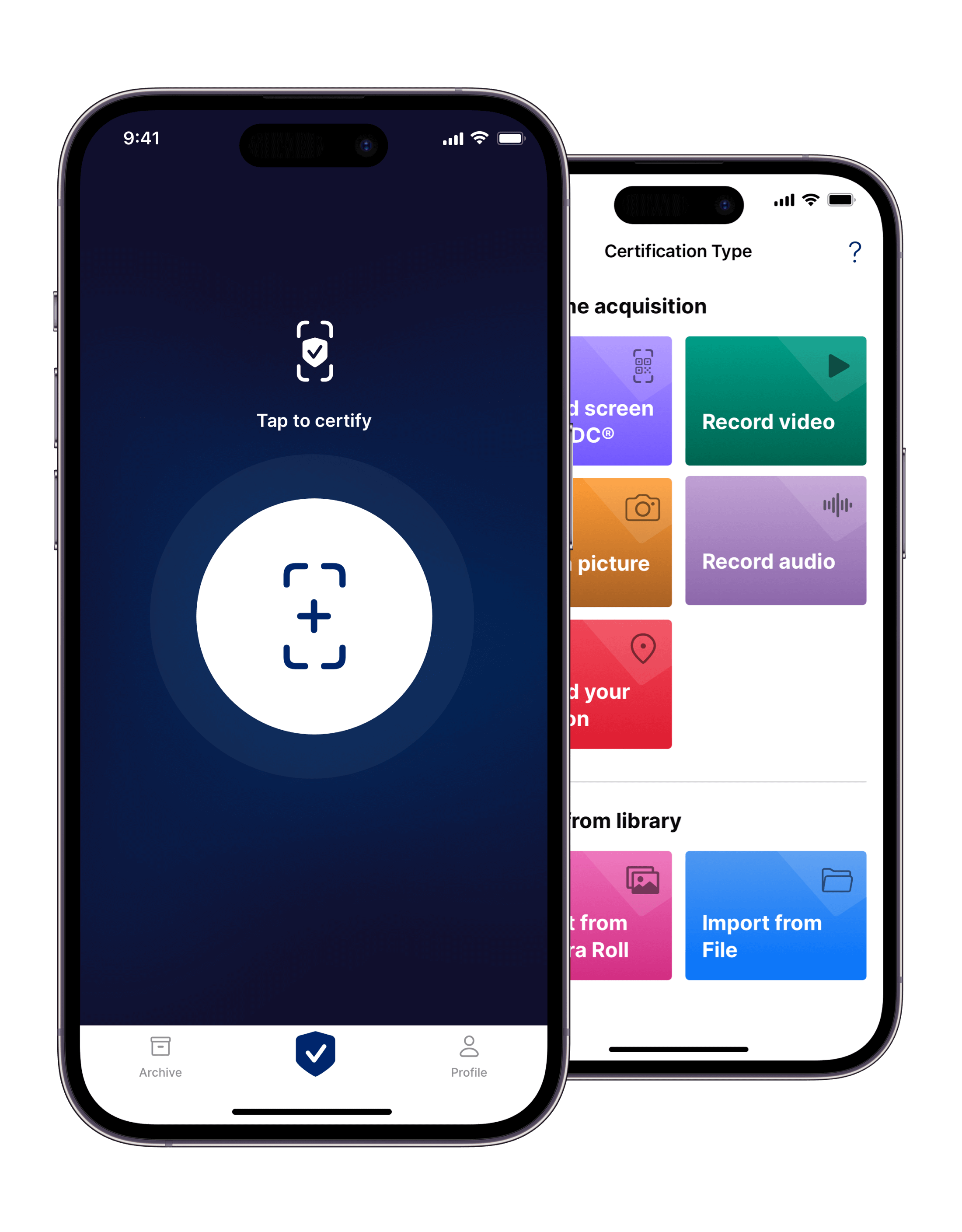 Secure cloud storage

Advanced Electronic Signature

Certified GPS Location